WELCOME TO
WHITE BIRCH VILLAGE
The beautiful city of Iron Mountain, Michigan has something to offer for everyone in every season. Not only is Iron Mountain one of the largest cities in the Upper Peninsula, but it is also home to many lush forests, miles of gorgeous rivers and streams, copious wildlife and The Pine Mountain Ski Jump. If you enjoy the outdoors, there are plenty of places to go fishing, hiking, biking, swimming, boating, horseback riding, whitewater rafting, golfing, canoeing, kayaking, and camping with opportunities to see wildlife. The Nicolet National Forest is only a 20 mile drive from Iron Mountain. In addition to being rich in nature, this flourishing city offers art and music festivals, museums, and famous sports competitions as well as one-of-a-kind shopping and dining experiences.
We're located a few blocks away from the Dickinson County Memorial Hospital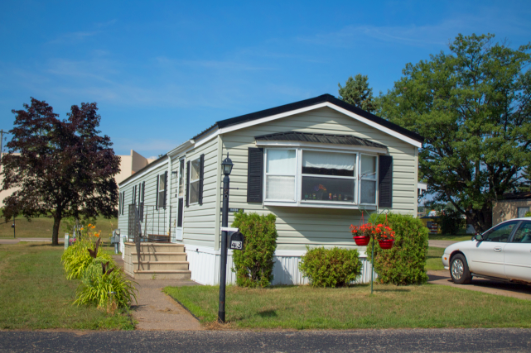 Homes Available
We have new and used homes for sale and rent
Our Area
We're located just blocks away from Home Depot, Walmart, the VA Center and 1/2 mile from the Hospital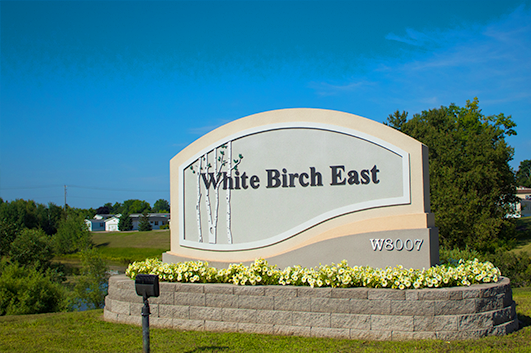 Park Information
Our park has a family area, a senior park area, available storage, and commercial space for rent
Snow Removal
Services Available
Our friendly staff is here to answer your questions and offer any assistance we are able.